Why Choose Shutters?
From vintage charm to contemporary minimalism, shutters bring an instant shot of laid back style into your home.
The Coastal Shutters range is available in different wood types, all beautifully crafted to suit a variety of needs and budgets, a choice of six shutter styles and 117 painted and stained finishes and colours.
Manmade, Hardwoods & ABS
Our range consists of 5 different manmade and hardwoods and an ABS which is a plastic that is much tougher than PVC.
Our collection also provides the ideal solution for awkward or unusual shaped windows as a shutter can be made to perfectly fit almost any form, from arched to hexagonal or circular to triangular and more or less anything in between!
Perfect For You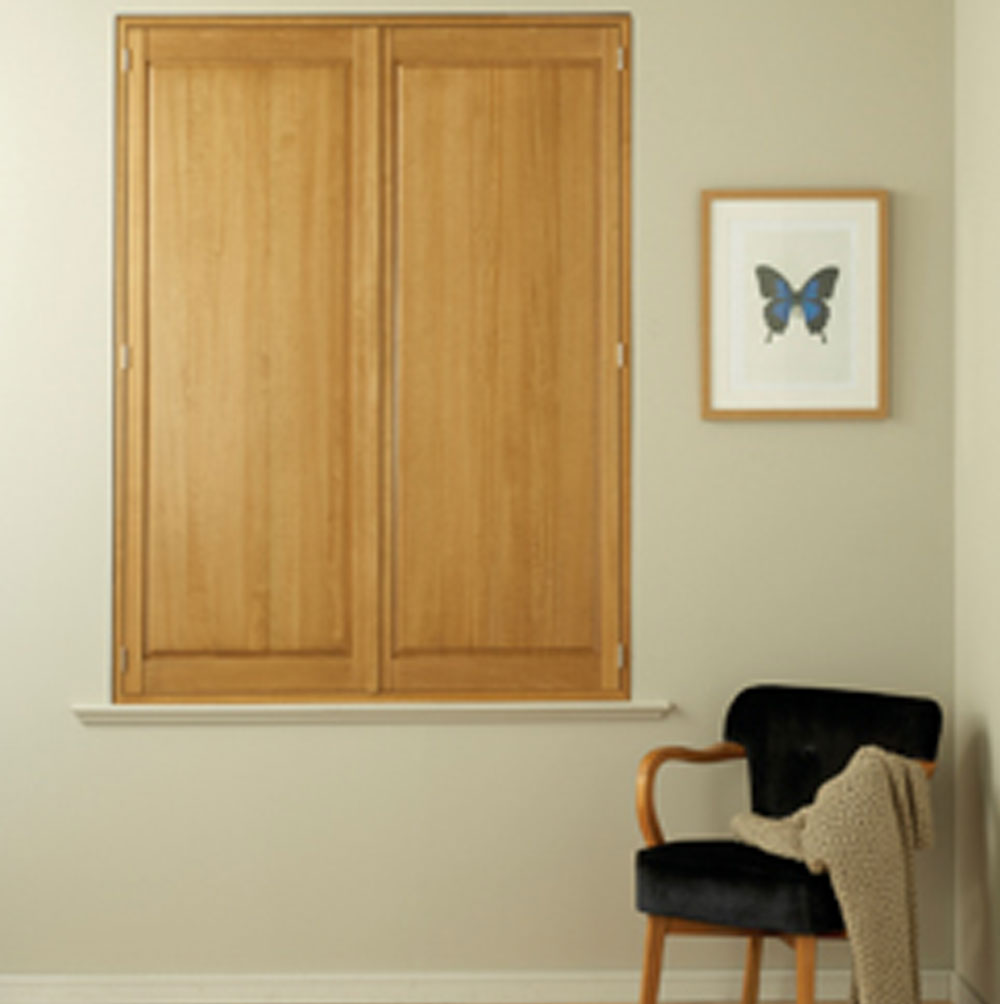 Shutters are extremely flexible, giving privacy that still lets light in to your home, with regards to light manipulation shutters are hard to beat.
By choosing slats that are in proportion to the size of your window you can control the amount of light gain into a room, as a rule of thumb the wider the slat, the more light that comes in.
Larger slats work better on bigger windows and are perfect for a contemporary environment.
Contemporary or Traditional
Whether your home is contemporary or traditional shutters will enhance your décor scheme. Chic but understated, also shutters are also practical as they offer an element of draft proofing.
From a small bathroom to large bi-fold doors, Coastal Shutters have a solution.
Custom Colour Option
In addition we can provide a custom colour option for a truly integrated shutter to suit your décor, alternatively as bold colour can transform your shutters into an attractive focal point. Sleek and unfussy, shutters are the ultimate in sophistication.
Get In Touch
Give us a call on 01843 268843 for a no obligation, design consultation.